NEW JERSEY STATUTE DEFINITION WHAT IS A HOTEL
NJ Realtors Report Negative Impact of Taxing Tourists
Other States Seasonal Rental Tax
NJ #1 Tax Increasing State in the Nation, Again
STATE TAKING BACK TOURISM PROMOTION DOLLARS
GOVERNOR TO RAISE TAXES EVEN HIGHER
A NEW TAX MUNICIPAL PARKING FEES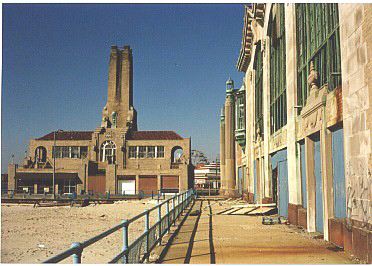 MOTEL CRISIS POINT PLEASANT BEACH NJ
State Of NJ Div. of Taxation Investigates Seasonal Rental Owners
03/20/05 COMPLIANCE AND COLLECTION UNDERWAY
NJ League of Municipalities Targets Seasonal Rental Homes, Condo's for Taxation
12/5/04
Increase taxes including occupancy taxes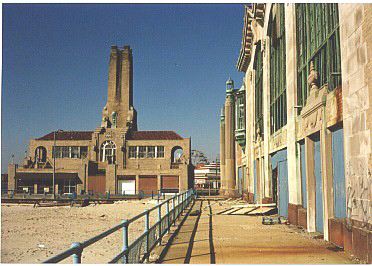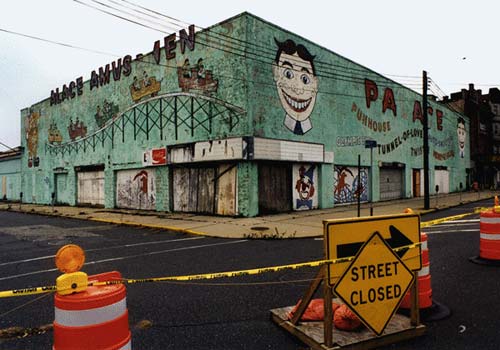 TOURISM FAILURE
Jersey Shore Links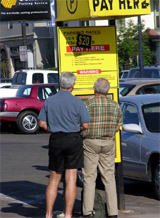 Avon
Belmar
Bradley Beach
Cape May
Point Pleasant Bch
Seaside Heights
Spring Lake
Long Beach Island
Southern Ocean Chamber of Commerce
Manasquan
Wildwood
Note: The state taxed accommodations - skimmed part of it for the running of state government, a share went to support cultural and historic venues which otherwise would have been zeroed out of the budget and now they are coming back to double dip for the state's share by cutting that which was supposed to support the promotion of tourism. See below memo from Judi London. BWS.

From: Judi London
Sent: Friday, June 30, 2006 12:25 PM
Subject: IMPT!!!! TOURISM BUDGET CUTS

We need to show Trenton that we are a force!! Please advise your members and colleagues to sent an e-mail today.

I just got word from our lobbyist in Trenton that the Governor and the Assembly have agreed to a $3.7 million cut in the state's Tourism Budget.
This is a major step backwards -- AND WE MUST ACT TODAY!!! TODAY -- Contact your legislators and Governor Corzine's office ASAP -- tell them that the TOURISM INDUSTRY will not stand for these cuts. Assert the importance of tourism to the state's industry.

Governor Corzine's phone number is 609-292-6000, or go to the state website at www.state.nj.us.
Assembly Budget Chair Lou Greenwald's phone number is (856) 435-1247, or his e-mail is asmgreenwald@njleg.org.
Senate Budget Chair Wayne Bryant's phone number is (856) 757-0552 or his e-mail is senbryant@njleg.org.

WE NEED THOUSANDS OF E-MAILS and PHONE CALLS TODAY!!
If you have any questions, please call me on my cell at (609) 980-9524.

Judi London
President
South Jersey Tourism Corporation
(856) 757-9400
Fax: (856) 757-4188
london@camdenwaterfront.com